Administrator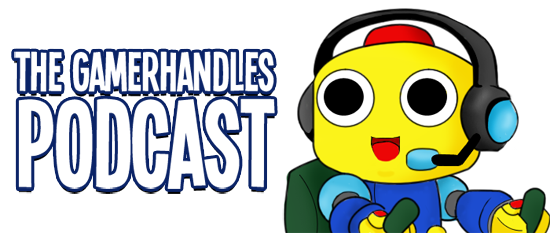 ​
Direct Link:
http://gamerhandles.com/logan/Podcast4.mp3
So we're back and tried to do a little something right before E3. It's really quick and loose and is only about 20 minutes long.
Give us any feedback and don't forget to ask us any questions you want to hear answered on the true second podcast that will be recorded after E3 concludes this Thursday. Feel free to do that here or
the other thread.
Thanks for listenin!
Podcast #1.5 Notes:
News:
-Batman:Arkham City Catwoman Trailer (00:58)
-Duke Nukem Forever Demo (3:42)
-M.G.S./Z.O.E. HD Collection (7:09)
-Mass Effect 3 Kinect (10:32)
Rapid Fire Segment:
-Call Of Duty Elite (13:24)
-Serious Sam 3 Reveal (13:47)
-Tomb Raider Reveal (14:13)
-Project Cafe Details (14:42)
-Project Cafe Games (15:16)
-PSN Welcome Back (15:49)
-Rumor: Domains for Fable, Dance Central, and Kinect Sports (16:17)
-Witcher 2 for 360 (16:41)
-Shadow of the Colossus/ICO HD Collection (17:00)
-Contra Reboot (17:23)
-Predictions: Best of E3 (17:40)
-Hopes: Want from E3 (18:06)
Last edited by a moderator: