Administrator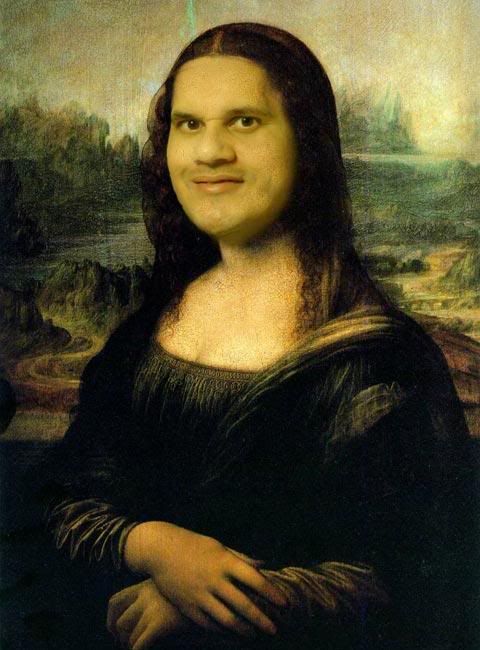 Time:
Tuesday June 15 @ 12:00 PM EST (11:00 AM CST, 10:00 AM MT, 9:00 AM PST)
Watch it:
It's being broadcast live on G4, but there are tons of streams and liveblogs out there.
Keeping with tradition and in the interest of organization, we'll conduct our little "liveblog"/thread discussion right here. I'll open it up before it starts and close it after it's over and then we'll divert the nightly discussion back to
main thread.
I predict:
Shit tons of Zelda info

Metroid: Other M demoed
3DS
New nintendo game (DK, Kirby, Starfox?)
New WiiMote with motionplus integrated
Some surprise?